PATRIMONY
Do you know the value of your Property ?
THE CORNICHE GROUP presents your property to a network of real estate agencies on the French Riviera and to international partners.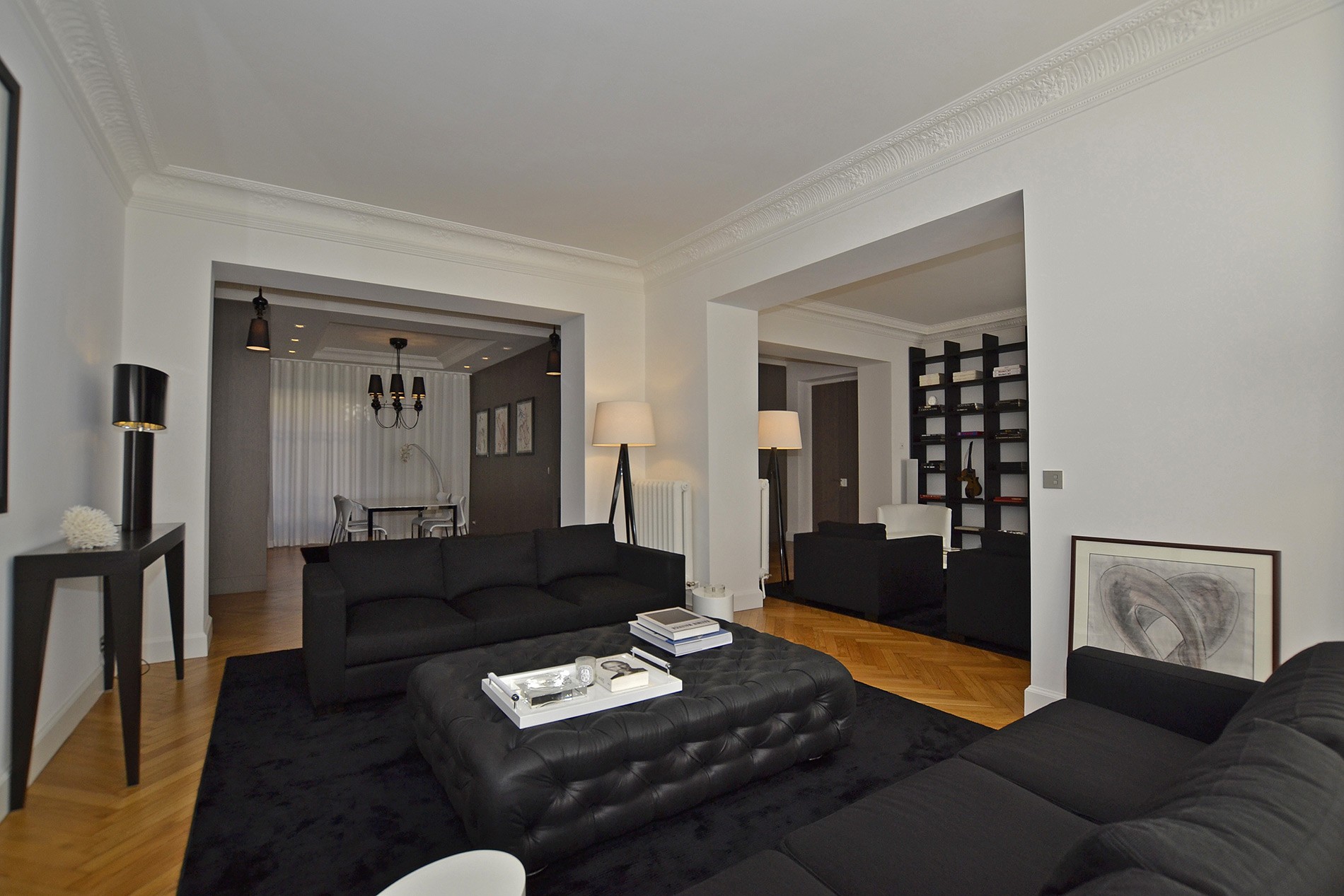 In a Riviera real estate market which is constantly evolving, the value of your assets is rising and falling with it.





Price of housing fluctuations depend on several factors linked to local and international property markets. In order to capitalize the evolution of these indicators, our knolewdge of the value of your property is the best guarantee of maintaining control of your assets. Our reputation in Eze is based on our perfect mastery of this very special real estate sector. This expertise and know-how allow us to provide you with the most relevant evaluation of your properties.





Interested in having an impartial estimate of your property ? Contact us!

Competent advice is your best guarantee of safety when making property transactions.

As a specialist in real estate valuation and sale in the EZE sector for the last 40 years, we have only one objective: to satisfy the interests of our clients. By entrusting us with the sale of your property, you can be sure that our team will be available for you whenever you need us, as well as being able to rely on our network values: CORNICHE GROUP. Thus, all Group members are keenly aware of your expectations and will handle your property transactions under the best fiscal conditions at all times, from the first contact until the signature of the authentic deed.





To sell your property with confidence contact us!





Manage your property according to your needs...

Profitability and tranquility: property investment on the French Riviera is no longer reserved for a privileged few.





Since being set up, the AGENCE de la gare has provided its clients with a management service for second or main residences, for seasonal or year round rentals. In order to ensure maximum efficiency to property owners who trust us, our services are complete and tailor-made. Thus, our clients enjoy the benefits of quality management of their properties without the worries usually associated with real estate operations such as administrative formalities, construction, personnel management... Every day, our employees ensure to look after your investments, making sure your property is a profitable undertaking.






If you want to manage your property in peace of mind contact us!